Win $100 From Trade It
Trade It has great and creative customers and we would like to let the rest of the world know, that's why we are running a contest to promote that. Here's how it works. Starting today and ending Oct 25, any customer can submit a video for the contest. We will be picking the best 3 to battle for the most views and shares over the next 90 days starting Oct 26th. Each one of the three videos wins $100 for making the competition and the overall winner gets an additional $100.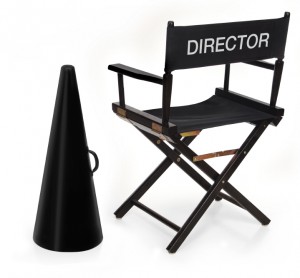 -The video theme is "Why I Love Trade It"
-Some ideas might include "I love Trade It because I found this amazing deal" or "I love Trade It because they paid me the most cash of my items"
-Creativity is encouraged but real life examples only please
-Videos cannot use inappropriate material (language, violence ect) as they will be shown on Youtube, the website and other social media.
-Must be less than 2 minutes long
Please send the video links to jay.dunbar@tradeitstores.com to enter
Have fun with it and good luck.